Coronavirus Vaccine
The Welsh Government published its Vaccination Strategy in January 2021.
Find out more about the COVID-19 vaccine programme and how the Council is supporting the programme on these pages.

Omicron: a new variant of COVID-19: A Public Information film by the Chief Medical Officer for Wales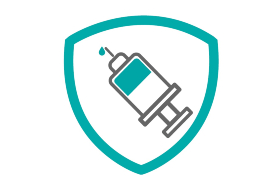 COVID-19 Vaccination Policy
The aim of this Policy is to clearly set out the Authority's approach to all aspects of the COVID-19 vaccination in relation to our employees.
Page updated: 10/01/2022 08:45:39