Working from home guidance
To ensure we do everything we can to keep safe, the Government continues to require employees to work from home wherever possible. Please note - as of the 20th December, this is now a legal requirement.
We know this is a difficult time for many but we thank you for your continued efforts. Remember that we are here to support you if you are finding it tough. If you haven't already done so please visit the Health and Wellbeing pages which has practical advice and support. Don't forget you can also get in touch with your Health and Wellbeing Champion or line manager.
Alternatively, if you have any Wellbeing related questions, concerns or suggestions, please get in touch with the Health and Wellbeing Team via the online contact form.
We have produced the below guidance on temporary homeworking arrangements during COVID-19.
This guidance covers topics such as working patterns, communication, learning and development, health and safety, equipment and material, tax, security and mortgage or rental agreements.
This guidance applies to all Carmarthenshire County Council employees excluding those locally employed by schools where Governing Bodies will determine their approach. However, schools may wish to adopt this guidance to ensure consistency and fairness.
If you are a manager you can find further support on our Guidance for Managers page.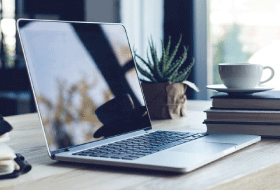 Setting up your workspace
Make sure you have a dedicated working area where you can work without distractions. Rather than confining yourself in your room or on the couch choose a specific room or surface in your home to work.
Page updated: 20/12/2021 12:06:31