Managing Menopause
Some women go through the menopause with little impact on their daily life. However, for every ten women experiencing menopausal symptoms, six say it has a negative impact on their work performance and attendance. A bad night's sleep can affect concentration, for example, while heavy periods or hot flushes can be physically distressing and embarrassing. The psychological effects such as anxiety can also impact relationships at work.
However, with the right support, there's no need for women to feel it is affecting their work. Often a few simple changes to someone's working environment can make a world of difference – enabling someone experiencing menopausal symptoms to continue performing and contributing to their full potential. Even just talking about it openly can reduce the impact of someone's symptoms.
Furthermore, leading a healthy lifestyle can also help to reduce menopause symptoms.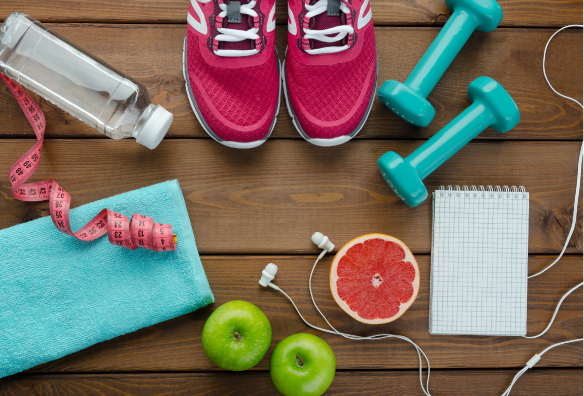 Lifestyle advice
Visit our Lifestyle Advice Section for information on leading a healthy lifestyle. Find advice, guidance, resources and support to help you do so.
Human Resources
Find out more about the Council's policies relating to Menopause
Stress, Mental Health and Emotional Wellbeing
Take a look at our resources and information that we have put together to support you with Stress, Mental Heath and Emotional Wellbeing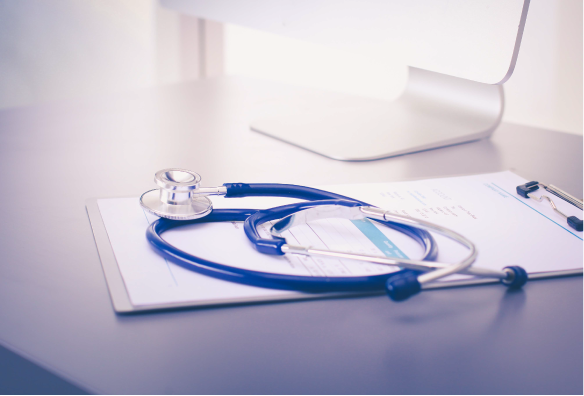 Occupational Health
Occupational Health aims to maintaining the highest degree of physical and mental health of our employees. We help you to remain in work, return to work sooner and prevent departures due to ill health
Events and activities
Keep up to date with the latest event, challenges and activities for staff across the authority.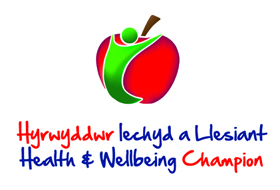 Health and Wellbeing Champions
Find out more about our Health and Wellbeing Champion scheme; Who the champions are, what they do and even become a champion yourself
Page updated: 08/12/2020 12:40:52