Welsh Language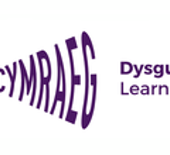 Did you know?
The majority of people in the world are bilingual or multilingual

60-65% of the world population is bilingual

There are between 6,000 and 7,000 languages worldwide
Come and join us to develop your bilingual or multilingual skills by learning, improving or refreshing your Welsh language.
All members of staff need to reach minimum level 1 Welsh in order to support our colleagues and customers, and some job roles require a higher language skill level.
Here at L&D we can support you at each stage of your journey, whether you need a basic understanding of Welsh, increase your confidence, or improve your written Welsh, there are various learning pathways to suit everyone.
For further information and support please visit our Meet the Team page or email us: LD@carmarthenshire.gov.uk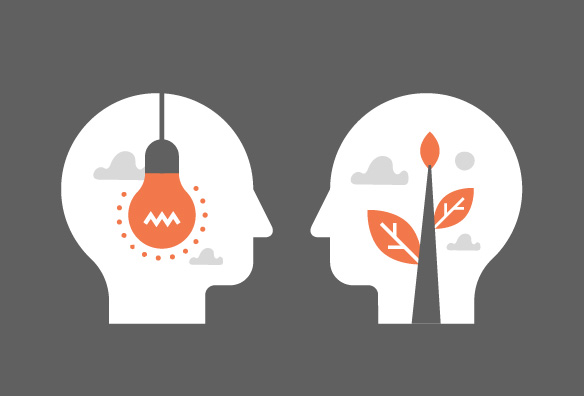 Welsh Language Mentors
If you are a Welsh speaker, why not support your colleagues to use Welsh in the workplace by becoming a mentor
Downloads
Welsh Language Course Application Form
Page updated: 16/07/2021 09:50:16