You and Your Team
People are facing a range of new challenges.  This may mean that they need different support, or the same support provided in a different way.
This section helps you think about what staff might need from you and explore ways in which you can support them to perform.
Managing a Remote Team: A short video to help you to avoid being "remote" as a remote manager. Tips that offer an immediate impact when managing a remote team.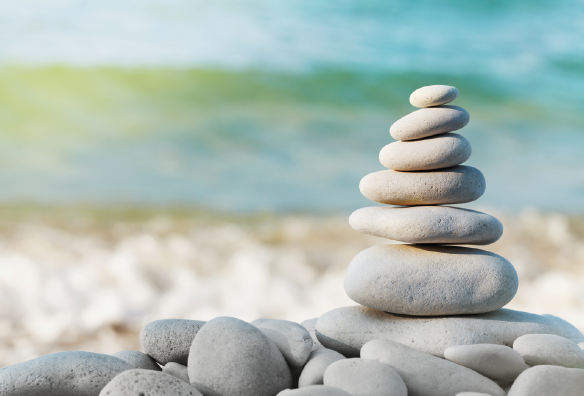 Trust [COMING SOON!]
Trust is a vital element of effective remote working. This module helps you to consider how to maintain trust in the team.
"Leadership should mean giving control rather than taking control." This story shows how David Marquet, a US submarine captain used this philosophy to skyrocket the USS Santa Fe from worst to first in the fleet.
Page updated: 04/03/2021 17:08:39