You
In order to support your team to be at their best, you need to be able to think about yourself and support your own skills.
This section focuses on your own knowledge, skills and wellbeing.  Don't forget that you won't be able to support others without taking care of yourself.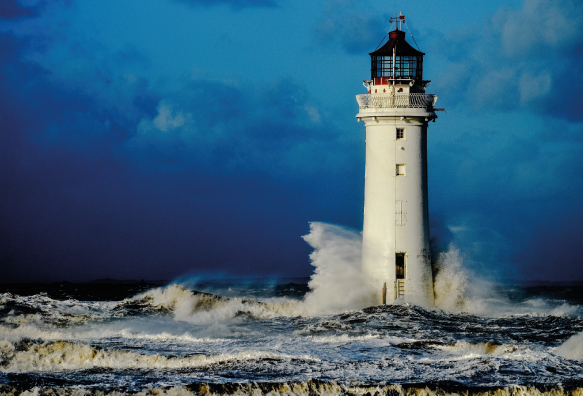 Personal Resilience
Think about you your personal resilience and wellbeing whilst managing your team remotely. COMING SOON!
We believe we should work hard to be happy, but could we be thinking about this backwards? In this fast-moving and funny talk, psychologist Shawn Achor argues that happiness inspires us to be more productive.
Page updated: 25/11/2020 18:10:54