Health and Wellbeing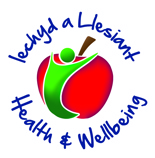 As an authority, we are committed to supporting you with your Health and Wellbeing. Our Health and Wellbeing Project, which is led by the Health and Wellbeing Coordinators, seeks to encourage and support you to make positive lifestyle changes and take responsibility for your health through provision of advice, support, events and activities.
The authority holds the Platinum Corporate Health Standard - the quality-mark for workplace health promotion in Wales, led by the Welsh Government. This is the highest award in recognising the work that we do to support the health and wellbeing of employees and shows the authority's sustainable business practices taking in to account our corporate social responsibilities. We are the only Local Authority in Wales to hold this award and has done so since 2009.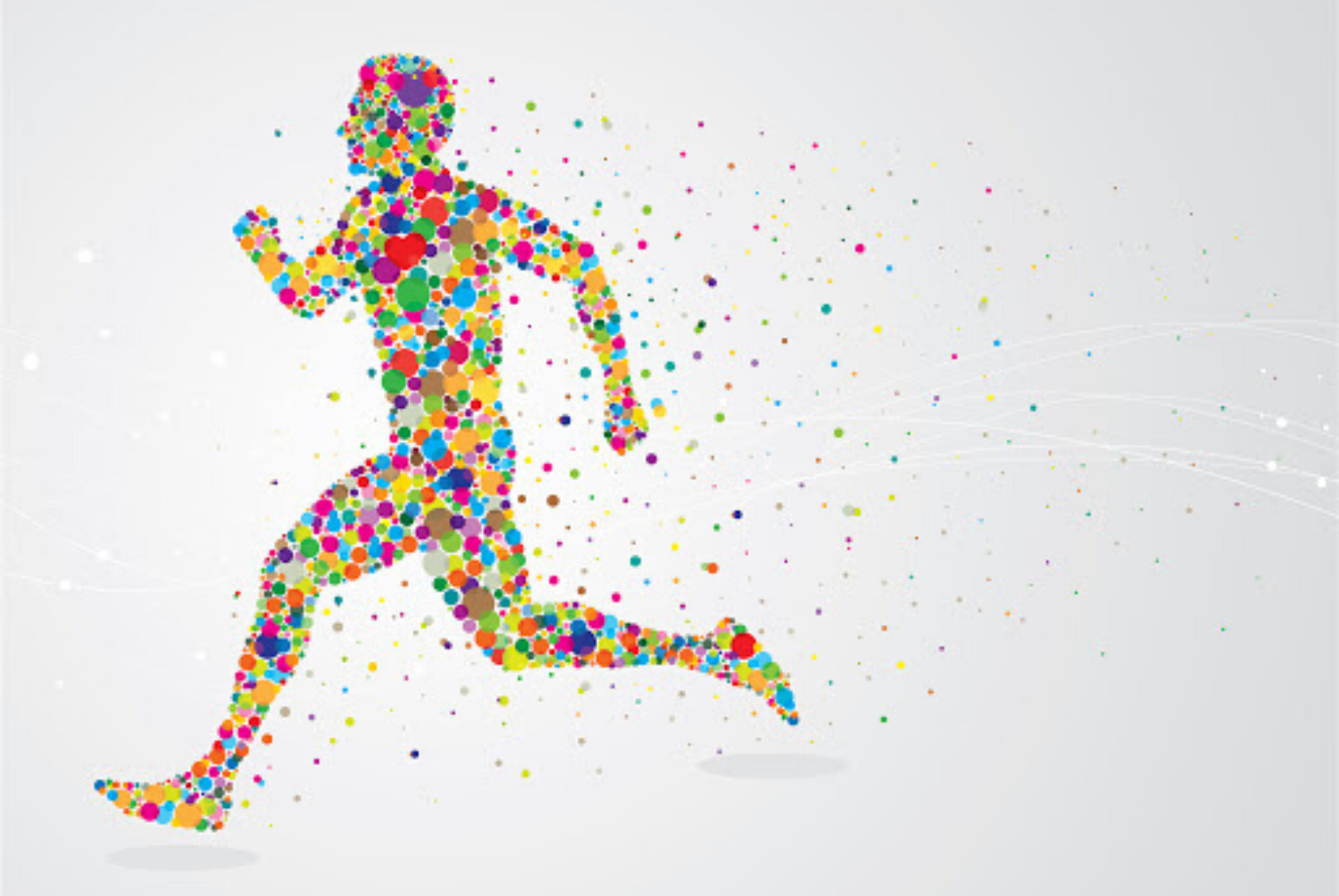 Health Promotions
Our Health Promotion Calendar displays the internal, local and national initiatives that we are supporting throughout the year. These often involve interactive campaigns to get you involved.
Page updated: 06/07/2020 12:03:34