Appraisals (Recognise. Grow. Together)
Welcome!   
Appraisals support you to improve. Our appraisal process focuses on your strengths. It aims to recognise good work and successes, to help you and the service grow by exploring what you have done well, and how we can work together to achieve our ideas.
Based on strengths; building on what's working, so we can do more of it; not trying to fix the 'problem' and moving from what is wrong, to what is strong, the new approach is: 
One piece of paper (a prompt sheet) to guide you through; split into three themes - Recognise. Grow. Together. 
Based on our core values 
Simple and useful  
No more forms! You can record this however you like.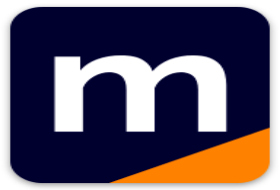 How to record
In MyView, managers can record the Meeting date. Under 'My People' (select the employee, then manager forms, then appraisals).
Page updated: 22/04/2021 09:25:31