1:1 Sessions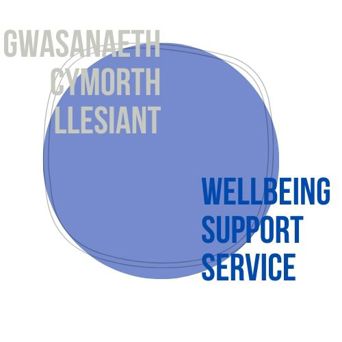 Once a referral has been received and confirmed with your line manager, you will receive an appointment email along with a Screening questionnaire.
The initial assessment takes up to an hour. The aim of the assessment is to inform you about the service and to allow you to talk about how your symptoms of stress / low mood are impacting on your day to day living. At the end of the assessment, you and the practitioner will jointly agree on whether the service is suitable for you. 
If the service is identified as suitable, an appointment is made to start the sessions. This could be for up to a further 6 sessions. However, this may be less depending on the advice of the practitioner. If it is more, we would go back to your manager to gain their consent for the required amount of further sessions as the cost of the appointments are recharged to your manager. 
What support is available?
Support is provided through:
CBT (Informed approach)

Counselling/Active listening

Coping skills

Problem Solving
What does the service consist of? 
One initial assessment then up to a further 6 sessions (each one hour) 

A review of your progress on the final session 

A discharge summary confirming the completion of the sessions. A copy would be given to your manager/HR with your consent. 
Who is providing this service?
The Service is delivered within Occupational Health. The Wellbeing Support Service practitioners are registered health professionals who have specialist training in providing psychological interventions.
How is this service provided?
The Wellbeing Support Service can be provided:
When your manager refers you to the service, you will have the option, to choose which method would work best for you and your needs.
Page updated: 12/04/2022 11:32:37