Coaching & Mentoring
Due to COVID-19 restrictions, all coaching and mentoring opportunities are currently being held on-line.
What is Coaching & Mentoring?
Coaching
"Coaching is unlocking a person's potential to maximise their own performance. It is helping them to learn rather than teaching them." Timothy Gallwey (1975)
I also like the analogy of a 'Coach' as a vehicle, taking you from where you are to where you want to be.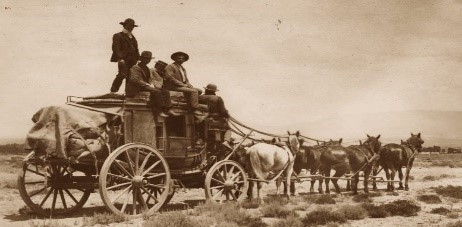 At Carmarthenshire County Council, we see the value in both formal 1- 1 coaching and the less formal everyday use of coaching conversations. 
We have a network of qualified coaches who will work with you to find the solution to your dilemmas/issues or help you to reach your goals whether personal or team-related.
It is not necessary for a coach to know anything about your area of work.  A Coach must be an expert in coaching so they can listen and ask you the right non-direct questions to draw out solutions that will work for you.
We also offer training for you to learn the skill of holding a coaching conversation.  Using this style of communication will enable you to encourage others to be accountable for their responsibilities and become less reliant on you
Mentoring?
A Mentor is someone who has more experience or knowledge in a specific task or role, who will guide and support your development with direct advice. 
A mentor might use a coaching style approach if it's appropriate but will offer direct advice when required. 
If you would like to find out more about how coaching can help you to grow and develop in your career, or if you are interested in working with a mentor for a particular area of work please contact Learning and Development.
Page updated: 08/06/2022 16:48:44