Web Browsers
CCC ICT Services recommends using Microsoft Edge as your default browser, if you would like to change your default browser to Microsoft Edge please click here for instructions.
Gladstone 360 Users
If you are using Gladstone 360 then it is recommended to use Google Chrome - if you do not already have this browser, it can be installed via the Software Center.
Internet Explorer
Internet Explorer will be retired in February 2022, any web links to applications that previously opened in Internet Explorer will open in Microsoft Edge.

To import your existing favourites from another browser into Microsoft Edge, please follow the instructions here.

If you encounter any issues with web sites or applications not working in Microsoft Edge please log a call via self-service with the ICT Helpdesk.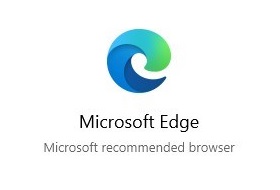 Microsoft Edge
This is Microsoft's new flagship browser and the one that CCC ICT Services recommend for day to day use as your default browser, unless you are required to use an application mentioned in the table above.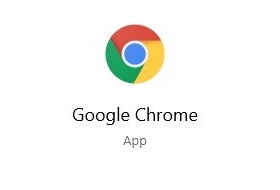 Google Chrome
Google Chrome is a popular browser from Google. Microsoft's new Edge browser is based off the same code as Google Chrome and therefore we now recommend Edge in the majority of use cases.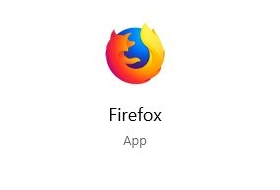 Mozilla Firefox
Firefox is an Open source browser developed by the non-profit Mozilla foundation.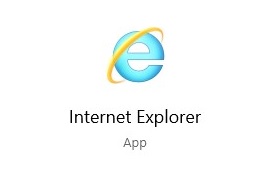 Microsoft Internet Explorer 11
Internet Explorer is currently in the process of being retired by Microsoft and CCC ICT Services will be removing it's functionality from devices and replacing it with Microsoft Edge in February 2022.
Page updated: 10/02/2022 14:19:42